About Us
Utopia Holiday Homes are well-furnished Apartments, located throughout Kenya and East Africa our apartments are well furnished using a special utopia holiday homes interior décor theme and style that also includes modern installations and equipment. We are an upcoming leading furnished apartment created to provide the five-star standard quality experience to all our clients. Our main goal is to ensure our clients are well satisfied with our service by pulling all our resources and experience towards reaching the business goal and provide an outstanding performance.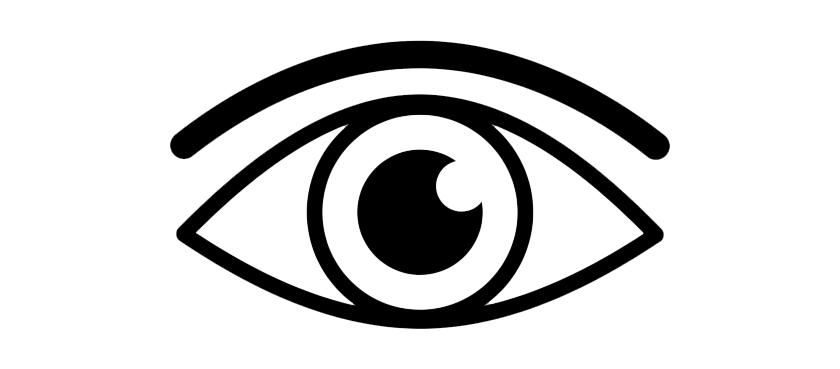 Vision
To be the leading serviced apartment provider in East and Central Africa Region by 2025.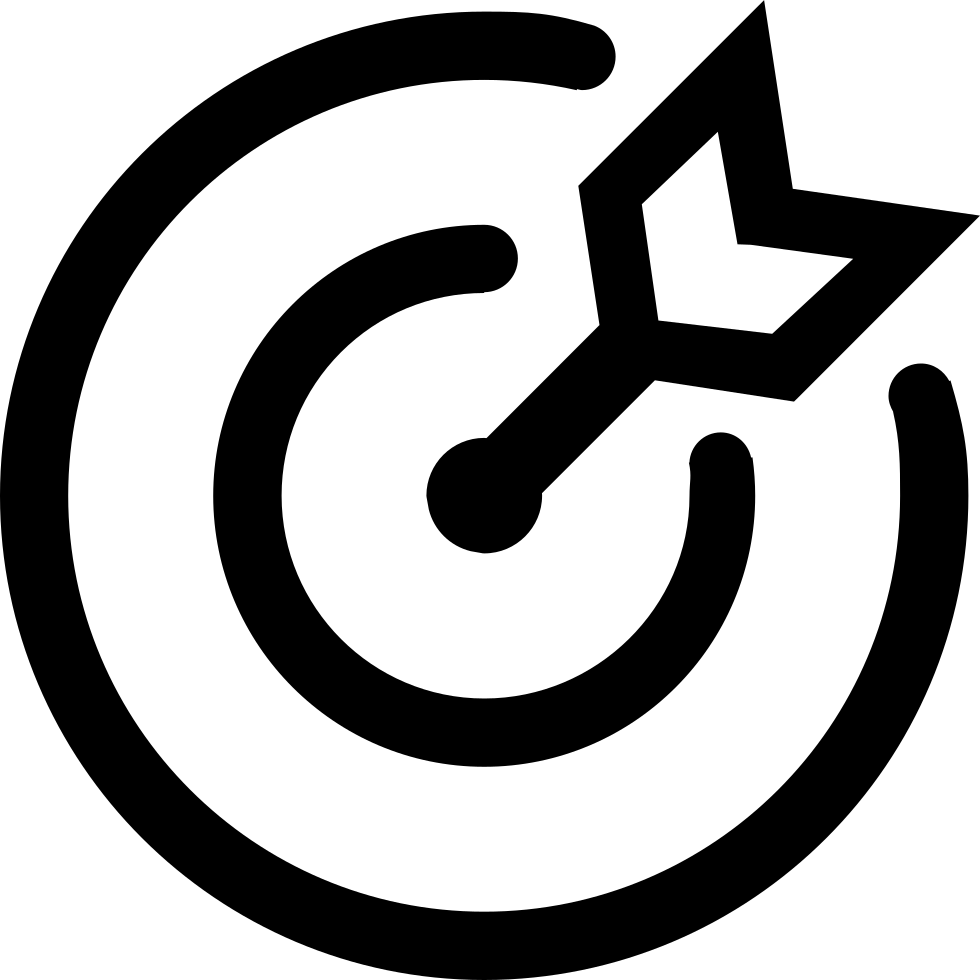 Mission
To be your home away from home for holiday or work.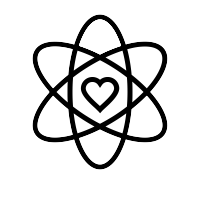 Core Vlues
Trust, Humility, Efficieny, Passion, Integrity, Epic

Property management
We offer a detailed management process covering all aspects of property management services for both apartments and holiday homes. Marketing Professional Photography Negotiating leases and bookings. Maintenance of buildings/apartments. Damages management Rental income accounting Collection of rent/payments Service management and settling Provision monthly financial and indicator reports. Schedule a private client property view.

Partner with us
Utopia Holiday Homes as a company was established as a investment company dealing with leasing, buying, furnishing and servicing for individual and corporate clients for long-term and short-term stays. Through our strategic adjustment, we are now venturing into sourcing and inspecting suitable property options to get into partnership with property owners for PM and investment options for higher and better returns with less the hustle or stress this is for both long-term and short term stays.

Holiday Home booking
We offer comprehensive access to apartments located throughout Kenya and East Africa and accommodations solutions. We are a 24-hour emergency service line company.