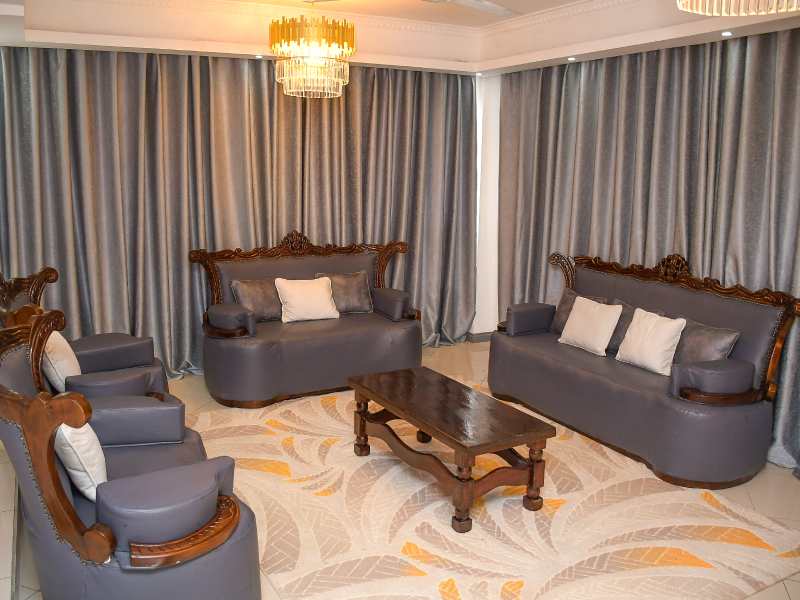 The ultimate guide to choosing the perfect airbnb for your family vacation
Planning a family vacation can be a daunting task, especially when it comes to finding the perfect place to stay. An Airbnb can be a great option for families who want a home away from home experience. Here are some tips on how to choose the perfect Airbnb for your family vacation.
Consider the location: When choosing an Airbnb for your family vacation, the location is key. Consider what your family wants to do on vacation and choose a location that is close to those activities. For example, if you plan to spend a lot of time at the beach, choose an Airbnb that is close to the beach.
Look for family-friendly amenities: Look for an Airbnb that has family-friendly amenities, such as a pool, a game room, or a backyard. These amenities can make your family vacation more enjoyable and relaxing.
Read the reviews: Always read the reviews of an Airbnb before booking. Look for reviews from families who have stayed at the property and see what they have to say about the experience. This can help you make an informed decision about whether the property is a good fit for your family.
Check the sleeping arrangements: Make sure the Airbnb has enough beds for your family. If you have young children, look for a property that has a crib or a pack-and-play.
Look for a fully equipped kitchen: Having a fully equipped kitchen can be a game-changer for families. Look for an Airbnb that has a kitchen with all the amenities you need to prepare meals for your family.
Check the cleanliness standards: In the age of COVID-19, cleanliness is more important than ever. Make sure the Airbnb has high cleanliness standards and that they are following COVID-19 protocols.
Check the Wi-Fi: In today's world, Wi-Fi is essential for staying connected with family and friends. Make sure the Airbnb has a reliable Wi-Fi connection so you can stay connected during your vacation.
In conclusion, choosing the perfect Airbnb for your family vacation requires some planning and research. By considering the location, family-friendly amenities, reviews, sleeping arrangements, fully equipped kitchen, cleanliness standards, and Wi-Fi, you can find the perfect Airbnb for your family vacation. Happy travels