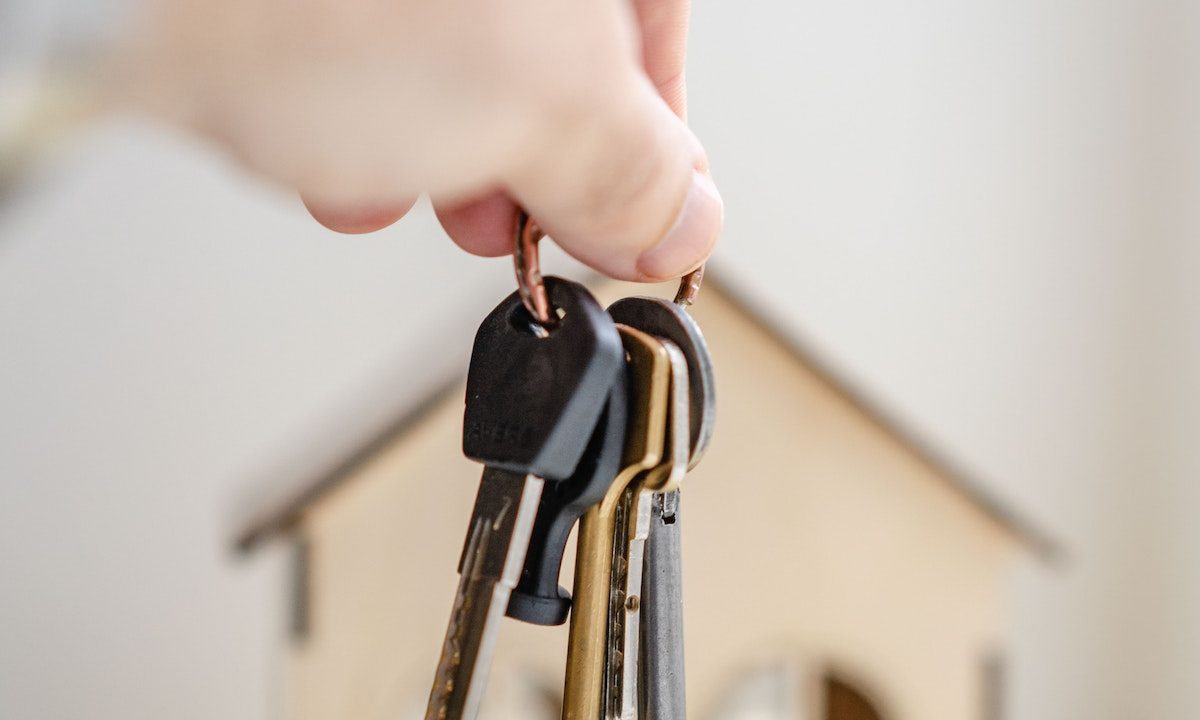 Expansion of Mauritian Real Estate Firm into Kenya through Opening of New Office
A Mauritian firm opened an office in Kenya to expand its real estate business. This move highlights the company's confidence in the Kenyan real estate market, which has witnessed significant growth due to urbanization, a stable political environment, and a growing middle class. Establishing a local presence in Kenya will allow the firm to build relationships with key market players, gain insights into local market dynamics, and offer tailored solutions that meet clients' specific needs. This expansion is part of the firm's broader growth strategy. It seeks to increase its African real estate portfolio and establish itself as a prominent player in the region.
With years of experience in the real estate industry, the company is well-equipped to provide innovative solutions that meet the specific needs of Kenyan clients. The company's portfolio of high-quality residential and commercial properties is designed to offer unparalleled comfort, luxury, and convenience. The company is committed to delivering exceptional value to its clients.
The move into Kenya is part of the company's broader growth strategy as it seeks to expand its real estate portfolio across Africa. By establishing a presence in the Kenyan market, the company is enhancing its reputation as a leading real estate company in the region and positioning itself for further growth.
Overall, the Mauritian firm's expansion into Kenya's real estate sector is a positive development for the company and the Kenyan market. It will be interesting to see how the company fares in the Kenyan market and its impact on the real estate sector in the region.
Read more of such exciting and informative news on our weekly blog, updated here! Hope to see you again soon right here!!