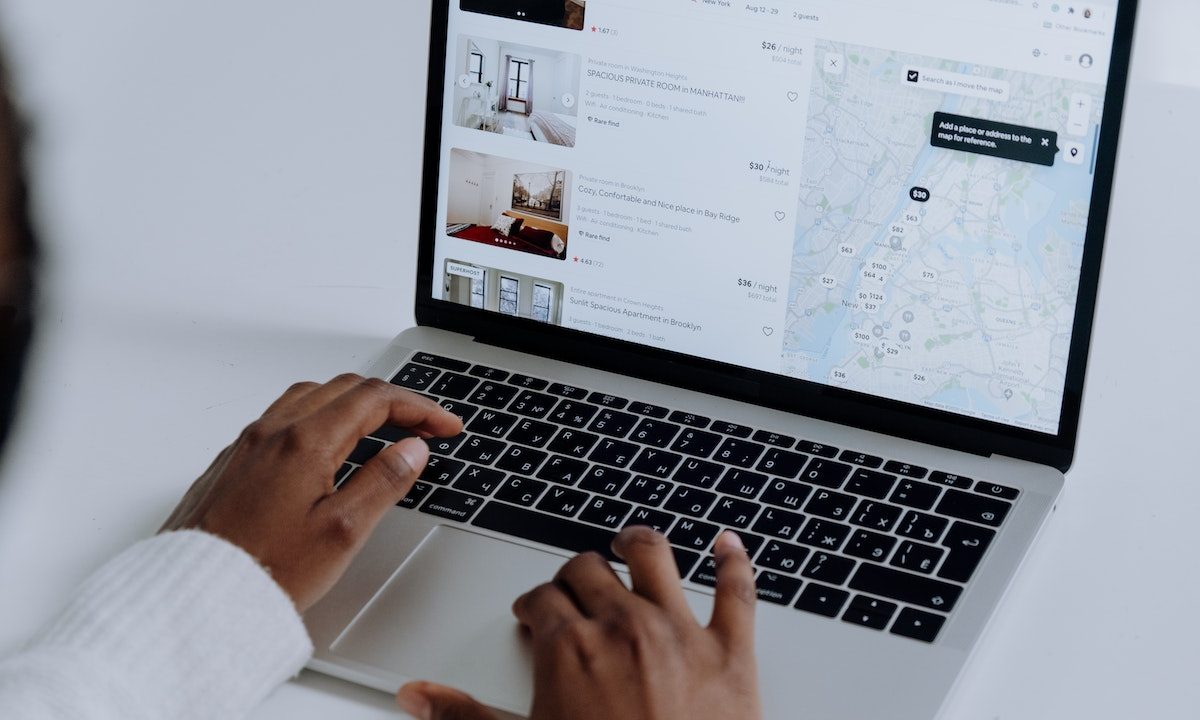 The Ultimate Guide to Airbnb Hosting: Tips and Tricks for Success
Welcome to Utopia Holiday Homes: This is a safe space where we get to interact as Airbnb hosts as well as share experiences as guests.
In this blog, we will be providing you with everything you need to know to succeed as an Airbnb host. So, sit back, grab a cup of coffee and enjoy the blog.
Set competitive prices: Research other listings in your area to see what the going rate is and price your listing accordingly. Consider several variations and adjust your prices accordingly

Provide accurate and detailed listings: Be transparent about what guests can expect from your property. Provide clear and detailed descriptions, photos and amenities. Make sure the listing accurately represents what guests will see when they arrive. You don't want guests sharing pictures online of what you see vs what is delivered.

Respond promptly to inquiries: Respond to guest inquiries and booking requests as soon as possible. Guests appreciate quick responses and are more likely to book with hosts who are responsive.

Maintain cleanliness and order: Ensure your space is clean and well maintained. Stock up essentials like toilet paper, towels and soap. Also provide a comfortable and welcoming environment for your guests.

Create a guest guide: Provide your guests with a detailed guide to your property and the surrounding area. Include information on local attractions, restaurants and activities as well as instructions for using appliances, equipment and other amenities.

Be a good host: Greet your guests when they arrive and be available to answer questions and provide assistance throughout their stay. Small gestures like leaving a welcome basket or providing recommendations for local activities can go a long way in making your guests feel welcome and appreciated.

Keep communication open: Maintain open communication with your guests before, during and after their stay. Respond to their questions and concerns promptly and be available to help them with any issues that arise.

Encourage reviews: Encourage your guests to leave a review of their stay. Positive reviews can help boost your profile and attract more bookings in the future. Make sure to respond to nay reviews you receive, both positive and negative.

By following these tips and tricks you can create a successful Airbnb listing and provide a great experience for your guests.