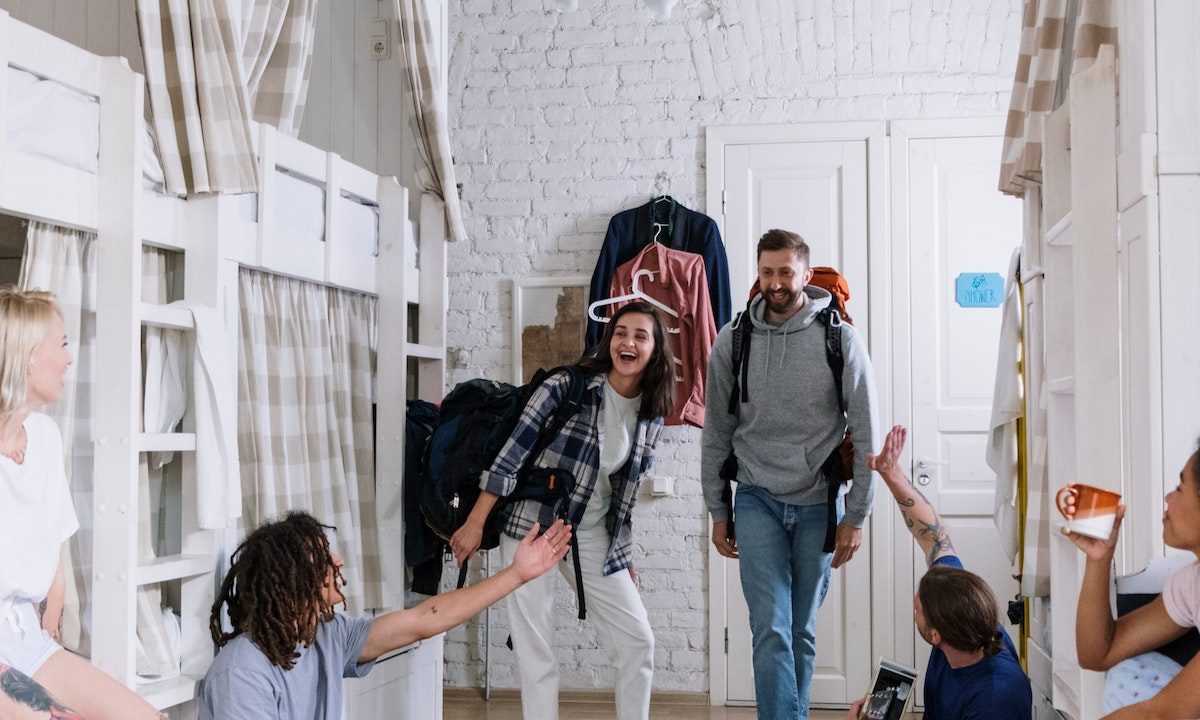 What makes you a great Airbnb traveler?
Travel in the off-season
Traveling off-peak is a terrific choice because there are fewer people and you can enjoy the area much more than you would if you were traveling during peak season.
This is also a terrific option, especially if you have a limited budget because most off-peak seasons have great deals, saving you a little money.
Stay for longer
Spend time in one place for the longest time to help you to experience the culture, explore hidden gems in the area, create deeper connections with people around you, and even get to shop a few items from the locals.
Visit less popular areas
Avoid visiting the most popular spots; instead, look for hidden gems in that location to avoid crowds and have a pleasant and relaxing visit. This saves a lot of time that would otherwise be wasted waiting in long queues to see the most popular places.
Learn a little local language
Everywhere we go, we assume that Swahili and English are the most widely spoken languages. It's usually a good idea to master a few basic words and local phrases. Knowing a little of the local language will help you connect with locals and better immerse yourself in the culture because language and culture are connected.
Avoid littering
It's important to keep the environment clean and to leave it in better condition than we found it. It is best to avoid using plastic bags, bottles, and straws while traveling. Use reusable items such as water bottles, shopping bags, etc