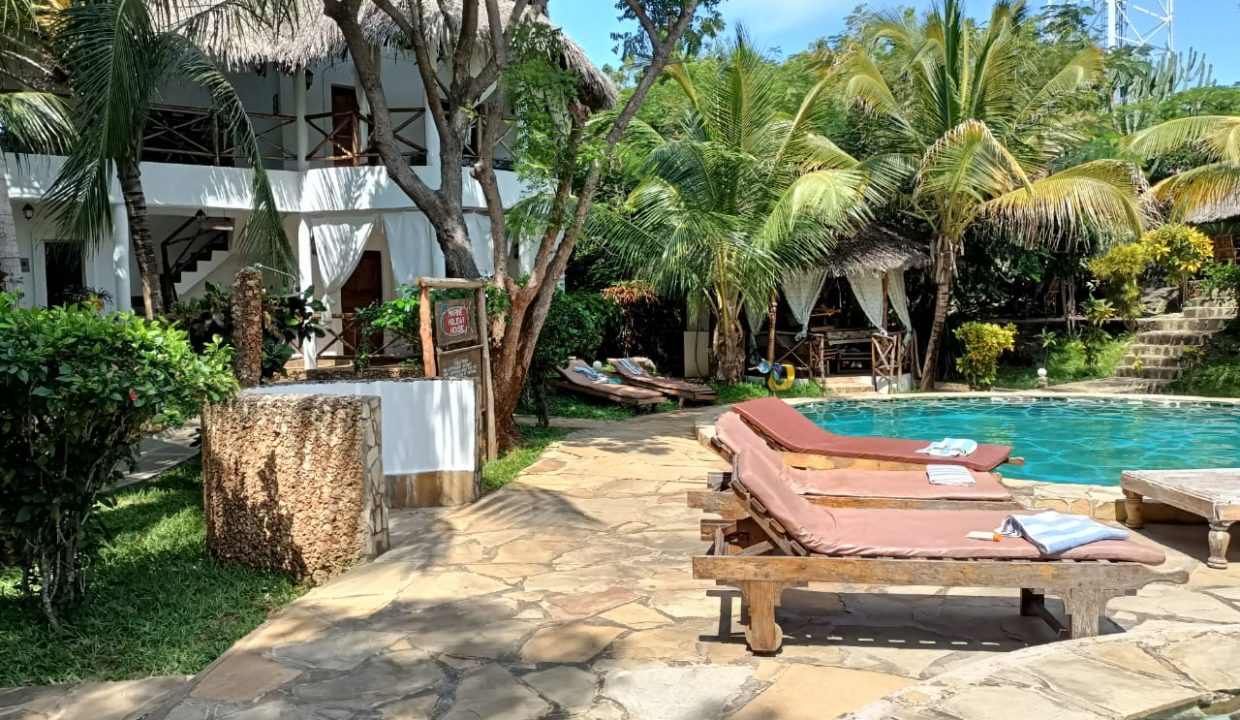 Why Holiday Apartments over Hotels?
WHY CHOOSE HOLIDAY APARTMENTS OVER HOTEL?
We all have preferences when we travel, especially for accommodation, but what really offers more, apartments or hotel rooms?
As an avid traveler, I've stayed in all types of lodgings. Ranging from swanky, luxurious 5-star hotels to hike-in only campsites in which I put up my own tent. But it wasn't until I became a full-time travel blogger that I stayed in my first-holiday apartment. Now I'm hooked and stayed in over 10 different holiday apartments in a year alone.
Top 10 Reasons a Vacation Home is Better Than a Hotel
Thinking of booking a vacation? Do yourself a favour: Read this first!
10. Space, space and more space.
On average, a vacation home gives you more than 1,300 square feet in which to stretch out, unwind, and enjoy. By comparison, hotel rooms are virtual shoeboxes with an average of just 325 square feet.1
9. $$$.
Vacation homes are almost always more affordable than hotels. Take Maui, for example. The average nightly rate for a hotel room in the Hawaiian paradise is $270 not including taxes.2 A vacation home on the island averages $346.3 Yes, it's a wee bit more, but remember how much more space you'll be getting. Factor in the cost of eating out three times a day, and a vacation home with a fully-equipped kitchen can be a significantly better value!
8. "Run of House." Literally.
When you stay in a hotel, you have no choice but to conform to its schedule for meals, housekeeping, fitness facilities, etc. Not so in a vacation home. You can get out of bed when you like. Swim or use the treadmill whenever the urge strikes. Eat breakfast (or have a nightcap, for that matter) when it suits you.
7. Fido is welcome.
There are almost 4,000 pet-friendly homes at OwnerDirect.com.3 While there are hotels that will accommodate your four-legged family member, it can be a chore to find one. Furthermore, pet rooms typically cost more and are situated in the less desirable parts of the building. In some cases, the rooms themselves are not as well kept as the rest of the complex.
6. No hidden charges.
When you book a vacation home, you're dealing directly with the home's owner. That means you know exactly what your stay includes and exactly how much it will cost. There are no surprise fees for parking, internet, pool towels, bottled water, etc.
5. All the comforts of home.
Vacation homes are just that: Homes. They usually include all the things you'd expect to find at home. Full-sized appliances. Dishes. Books and games. Laundry facilities. These kinds of amenities can make your stay so much more comfortable – especially if you're travelling with the family or for an extended period of time.
4. Kids are people, too.
Most hotels just aren't geared for families or groups of friends travelling together. Between the expense of eating out and having to book two (or more) rooms to accommodate everyone, you can blow most of your budget before you even get started. Fortunately, it's easy to find vacation homes that can satisfy the needs of just about any sized group. In addition to the essentials (plenty of beds, bathrooms, and televisions), you can save a bundle by having at least some of your meals at home.
3. Privacy.
For people who like having their own space, hotel rooms are only slightly more inviting than the baggage claim area at a major airport. Maids coming and going, thin walls, elevator and HVAC noise, crowded pools…. Those irritants just don't apply in most vacation homes.
2. It's a renter's market.
There's lots of competition for your holiday dollars and many of the people who own vacation homes pull out all the stops to entice you. It's not unusual to find homes that feature the latest game console, big screen televisions with hundreds of channels, gourmet kitchens, luxury linens, vouchers for local attractions….
1. So much more than just a room with a view.
Want a truly unique getaway? Vacation homes give you access to a world of one-of-a-kind opportunities. Have you ever dreamed of staying in an 18th-Century villa overlooking the vineyards of Tuscany? An ocean front bungalow on a private beach in the South Pacific? An historic castle? A loft in the shadow of the Eiffel Tower? A luxurious cottage perched on the southern-most tip of Africa? Well, stop dreaming and start doing.
Talk to us today.