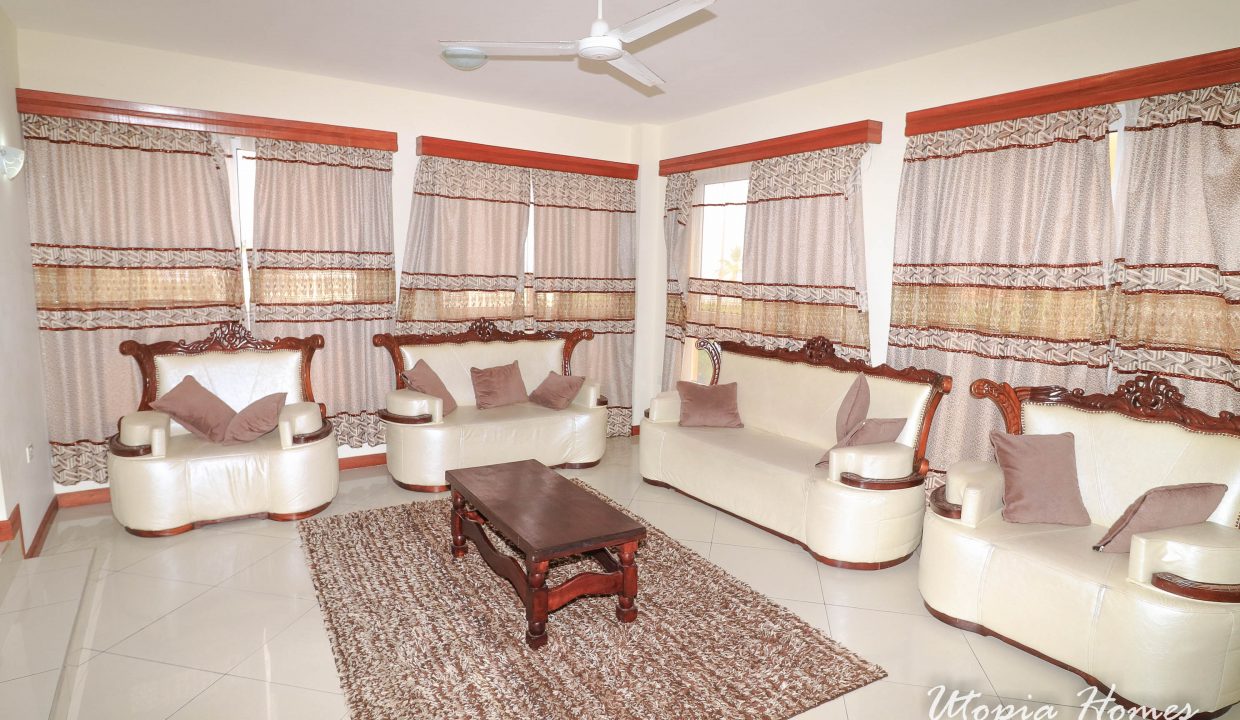 A Story with Utopia
Mr. Bari has lived in Mombasa all his life, in the 64 years he has been on earth he has never left his beloved Mombasa as he calls it. His morning routine starts with him waking up to the sound of the Adhan (call to prayer), he prepares himself to go to the mosque and immediately start his day.
As we accompany him to work he tells us he has never been married nor does he have any children "Marriage is a prison meant to harmoniously torture each other for life" in his words. We are left to wonder why this man who seems so wise would have such ill sentiments about marriage. This defies the tradition of getting married in the Swahili culture as it is often something that is smiled upon quite often.
Once he has finished his morning prayer and had breakfast at his home in Bondeni, he heads out to Mama Ngina Drive, this is where he will be taking tourists for the day. He tells us a little history about lighthouse and he credits the name Mama Ngina drive which was established in the 15th century to the first lady Mama Ngina Kenyatta.
When we get to the legendary site, Mr. Bari tells us most of the revellers indulge in the tasty Swahili delicacies that the local vendors offer at competitive rates. The delicacies would include: Cassava crips which in the local dialect is known as kachiri, you can also get the coconut also known as madafu.
During the weekends we are told many of the locals take walks along the drive while some park and just hang out in their cars as they watch different variety of ships as they dork at the port.
While we watch Mr. Bari take the tourists around we couldn't help but notice how he does his work with so much love and passion. This got us realizing we hardly appreciate our country and what it offers and this has to change.