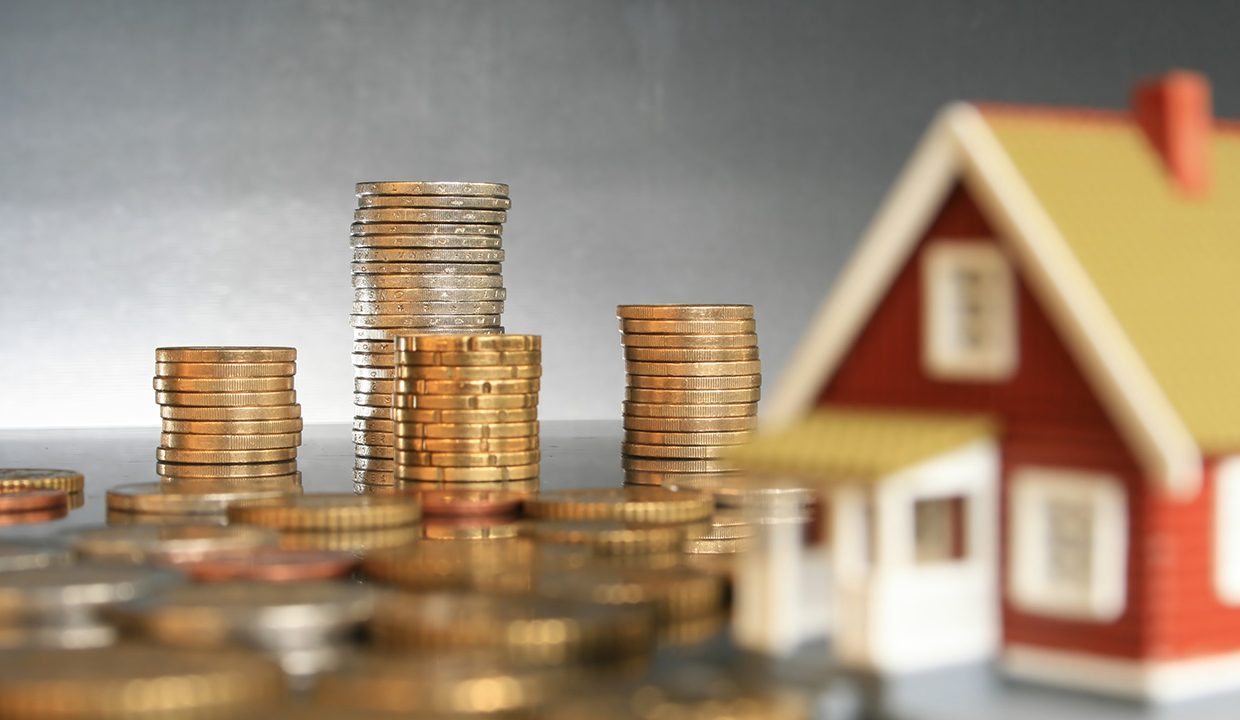 Hacks when choosing an AirBnB
AirBnB's are the new norm when it comes to choosing accommodation whether you are travelling for work or for vacation. Here are some few tips and hacks you can apply when choosing an Airbnb.
The internet can be very resourceful when conducting research especially when travelling and it can also be a hoax. When choosing an AirBnB you have to be very careful and conduct due diligence with the party in charge of the home. This will help you be sure about the place you are choosing to stay either alone or with family and friends.
You need to be sure about the area that the home is located, this will help you know whether the location is safe enough and also the kind of amenities that are near the home.
When conducting your research you also need to be sure about the rate of the home so that you are well in within your budget. This will also help you plan ahead on how many days you will stay at the home.
Whether for travel or for work you need to know what activities you can do around the area, you also need to research on whether there are activities that you can do with your children if you will travelling with them.
This is one of the most important factors to consider when travelling, if you will be travelling to another country or to a foreign land, it is important to know the kind of local delicacies in the area so that you can avoid certain types of foods that you might be allergic to.
When conducting research get to know whether the home owner has pets or not, this is also because of allergies that may come from pets.
All in all, conduct due diligence and thorough research before choosing your accommodation.